Contact Us
Contact Cambridge Outdoor Living For More Information
Thank you for visiting our website!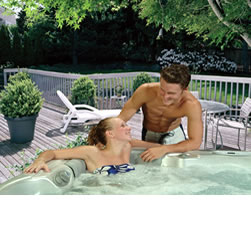 We appreciate the time you have spent with us.
We have tried to give you a flavour of the range and style of products we offer.
Quality Beautiful Products
We specialise in the very best and would be delighted to invite you to visit us to see a selection of the beautiful products we have available.
Visit us in person
If you can schedule your visit we will make the extra effort to make you very welcome!
Opening Hours
Monday - Friday
Office opening hours: 8.00 am - 4.30 pm
Yard opening hours: 8.00 am - 12.30 pm
All others times by appointment
Or give us a call
Cambridge Outdoor Living
Rockery Farm
Bourn
Cambridgeshire
CB23 2TA
Tel: 01954 718922
Fax: 01954 718924