About Us
Cambridge Outdoor Living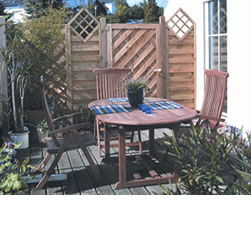 Cambridge Outdoor Living grew out of a passion for finding and sharing the very best in style and quality products to enhance your outdoor environment.
Blessed with an idyllic location in the Cambridgeshire countryside we have been building our product range slowly and carefully over the years.
The Very Best
We offer only the very best in all categories. We do not try to compete with the high street and their corner cutting manufacturing techniques. Everything we sell we deliver, assemble if necessary and set up for you.
The very best products matched by the very best customer care.
An Asset to Your Home
Anything you buy from Cambridge Outdoor Living will be an asset to you and your home and will proudly enhance your outdoor living experience for many years.
Why wait any longer?
Get in touch and come see the very best for yourself!